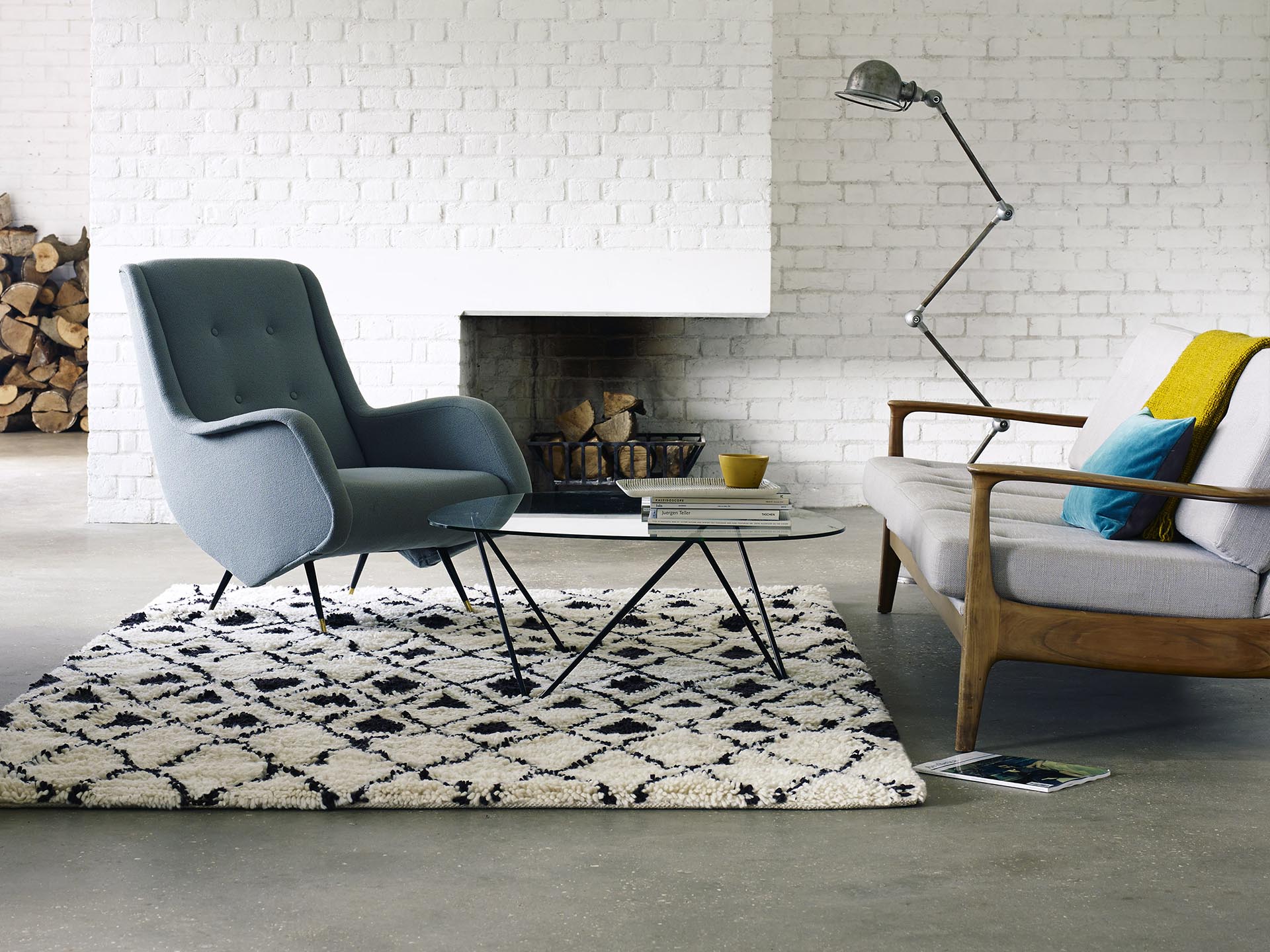 Rugs
Here at Kenton Warehouse we are delighted to offer a huge variety of custom made rugs. We can create rugs with whipped, taped or bound edges from most  of the carpets within our portfolio. These can be made to suit most dimensions and colours.
Why Rugs?
Rugs are the perfect way to finish a rooms décor, it will and a feeling of warmth to any room with wood or laminate flooring, or will assist to the durability and longevity to your carpets.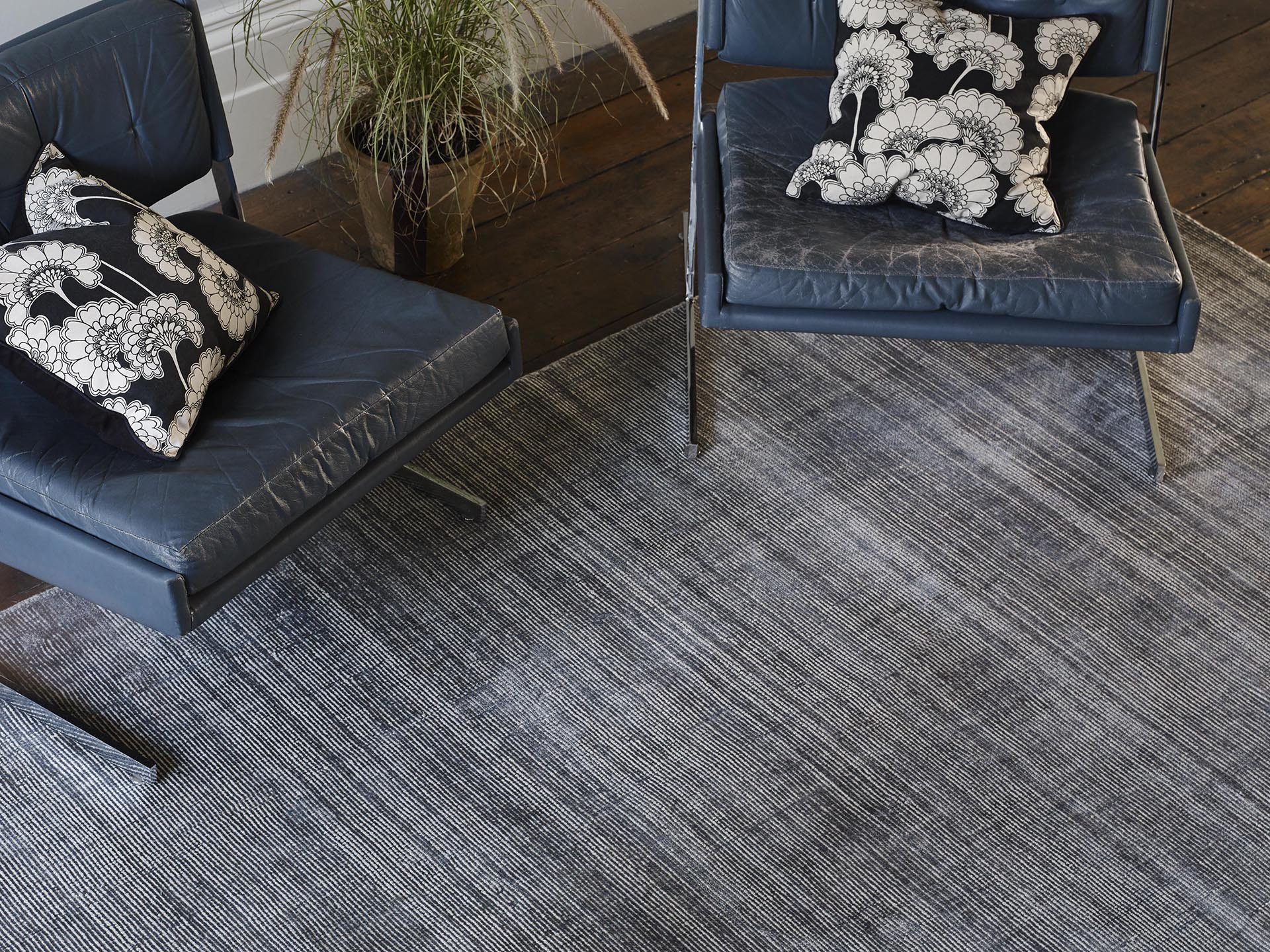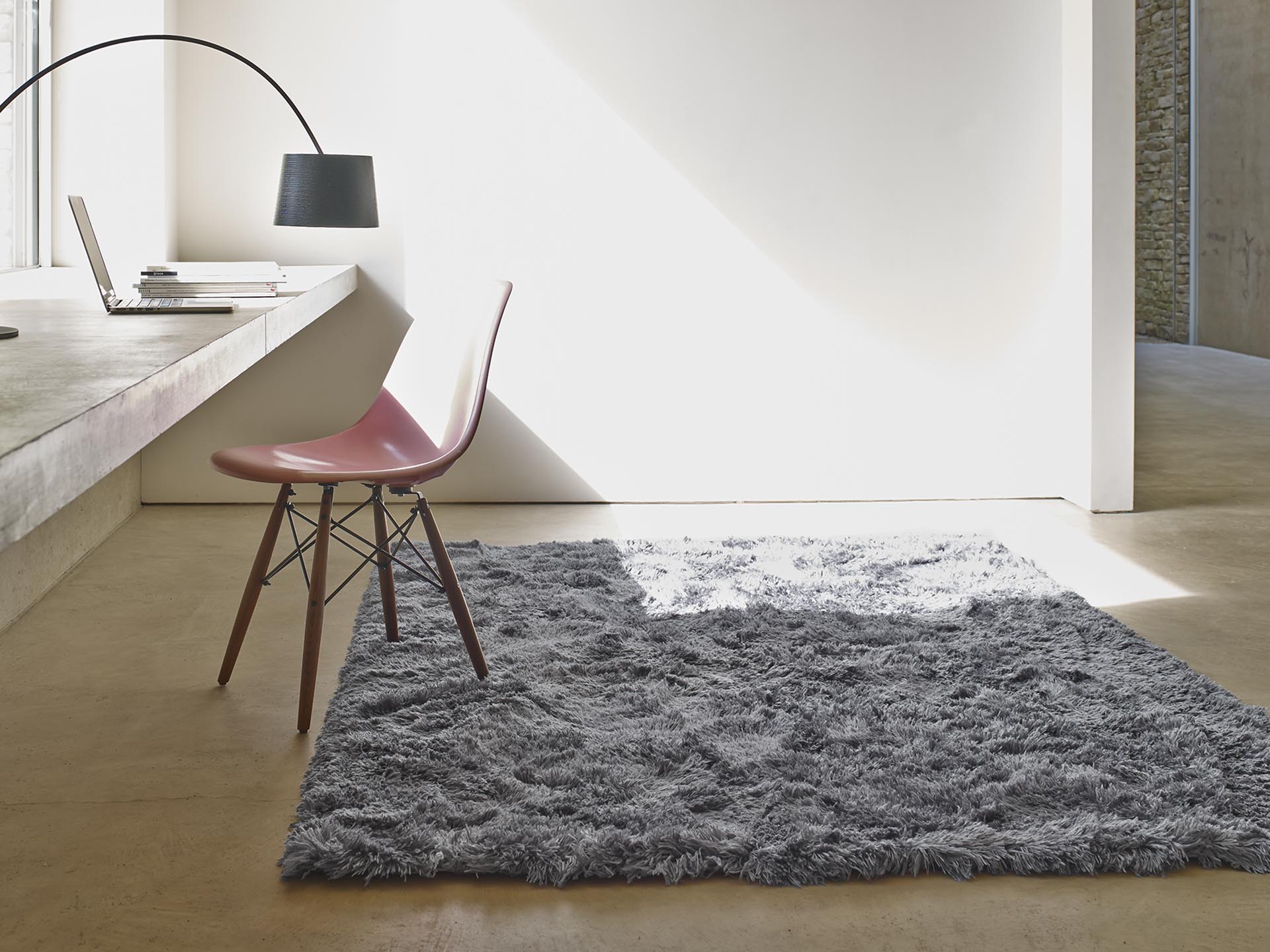 Endless possibilities
There is a huge amount of textures and finishes available to you with rugs, from loop pile to silky smooth viscose. Why not be creative and have a custom-made rug in the colour and texture you desire.
Installations
Typical type of installations carried out by Kenton Warehouse